Educated, Experienced Instructors
Our highly trained instructors are warm, loving and extremely sensitive.  Each has demonstrated a true commitment to the success of presenting water safety instruction to students of all ages.  All have achieved the highest level of certification within the following areas:
WSI – Water Safety Instructor
Lifeguard
Lifeguard Training & First Aid
CPR for the Professional Rescuer
Title 22: Emergency Care First Responder
Preventive Disease Transmission
AED/Oxygen Administration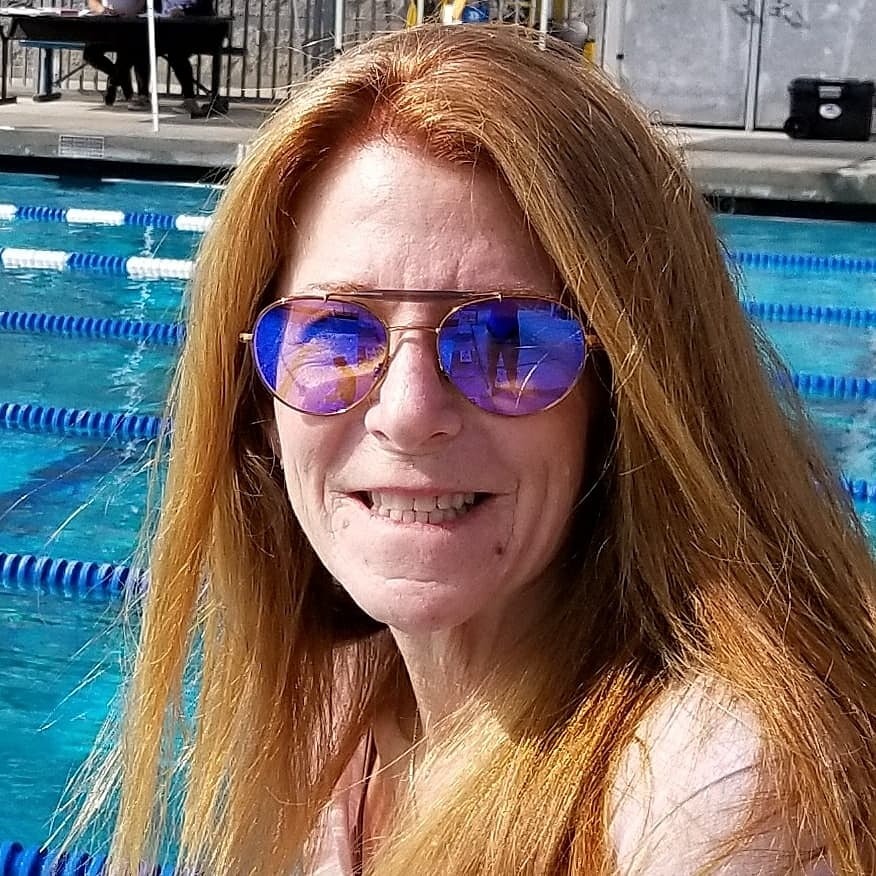 Treci Horowitz
Aquatic Director
I have been in love with the water since I was 4 years old, and I was a competitive swimmer for many years.  I swam all the way through college, earning a scholarship to UCLA which afforded me many opportunities.  I worked as a Senior Training Officer/Lifeguard for LA County for 17 years.  I retired with a full captain status from the county to pursue additional avenues.  Through my many mentors and former coaches, I learned I not only loved to compete in the water, but I had a true passion for educating others.  I continued my education earning a Master's in Adaptive Physical Education.  After my time with the county, I finally retired and opened a swim school teaching the basics of water safety.  This swim school is now known as Aquatic Safety Instruction, LLC founded in 1978. On an average we run 700 students of all ages through our instructional programs and over 1800 campers through our Aquatic Management partnership with local camps.  Also, I speak at the United States Swim School Association on the subject of adult drowning prevention in addition to sitting on many cases in the capacity of an expert witness.
Our training is rather non-traditional.  I learned early on that to be well prepared to compete both mentally and physically that cross training was essential.  I was introduced to yoga, Pilates, in water weight training and endurance walking. We believe that in order to reach our potential we need to choose a healthy lifestyle.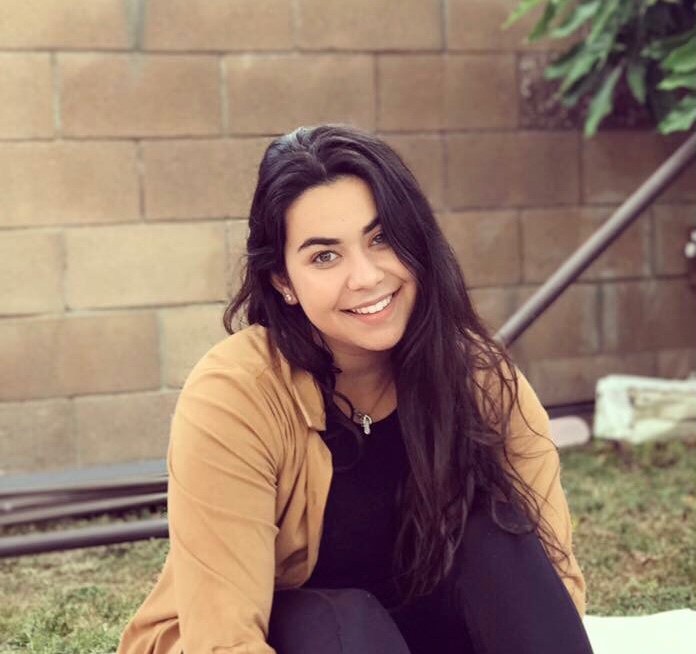 Meg Moughalian
Coach
Hi there! My name is Meg Moughalian. I am the aquatic manger, lifeguard, and swim instructor here at Aquatic Safety Instruction! I have been working with ASI for 5 years and I couldn't imagine myself working anywhere else!
Swimming has been a special part of my life for as long as I can remember. I was a competitive swimmer from age twelve to my senior year of high school, being on the varsity swim team. Treci was actually my swim coach and that is how I was introduced to ASI and I realized how much I love teaching people how to swim! I love being able to not only exercise every part of your body, strengthen your lungs, but to also become a real life mermaid, in my case! Swimming is my therapy, I get into the water and I get out feeling my very best! However, I strongly believe that swimming is not about how fast you can swim, but learning to survive and be at one with the water! I am also a former Los Angeles Fire Department Cadet.
I am currently working on getting my bachelors degree in Psychology and plan to become an OB/GYN, PA. I always look forward to working with new and returning swimmers and helping each person grow to be the best version of themselves. Hope to splash our fins together soon!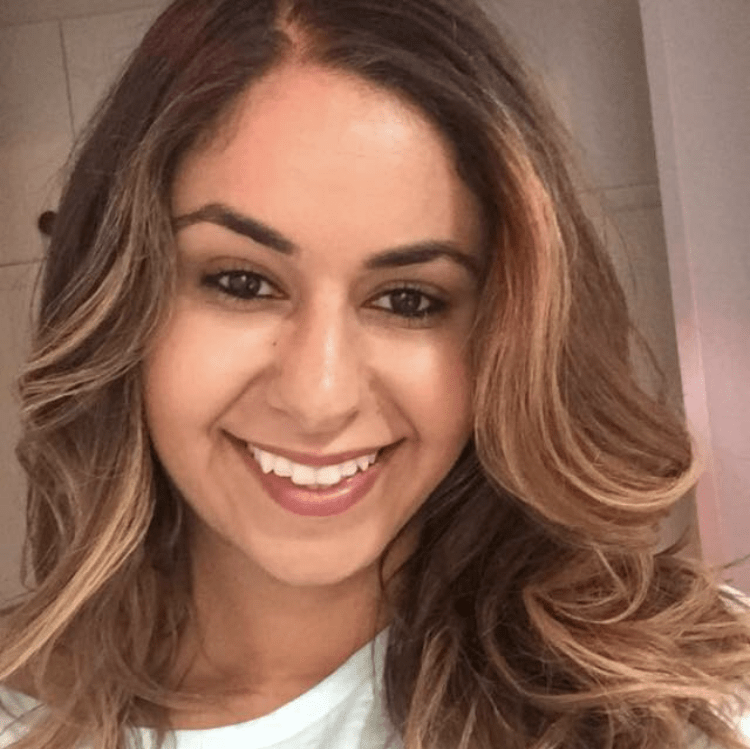 Sabba Givi
Coach
I have loved the water ever since I was a baby. I put my passion to use when I started playing water polo in high school and swimming competitively. I am always happiest and at peace when I am swimming and I want to help others develop that same feeling when they think of aquatics. I have over 6 years of experience teaching people of all ages how to not only swim, but feel at ease and learn to love the water as I do. I want to help people conquer their fears and feel a sense of comfort and safety in the pool. I am also an experienced lifeguard and have spent a lot of time working with kids in and out of the swimming pool. I am extremely excited to be a part of the ASI team!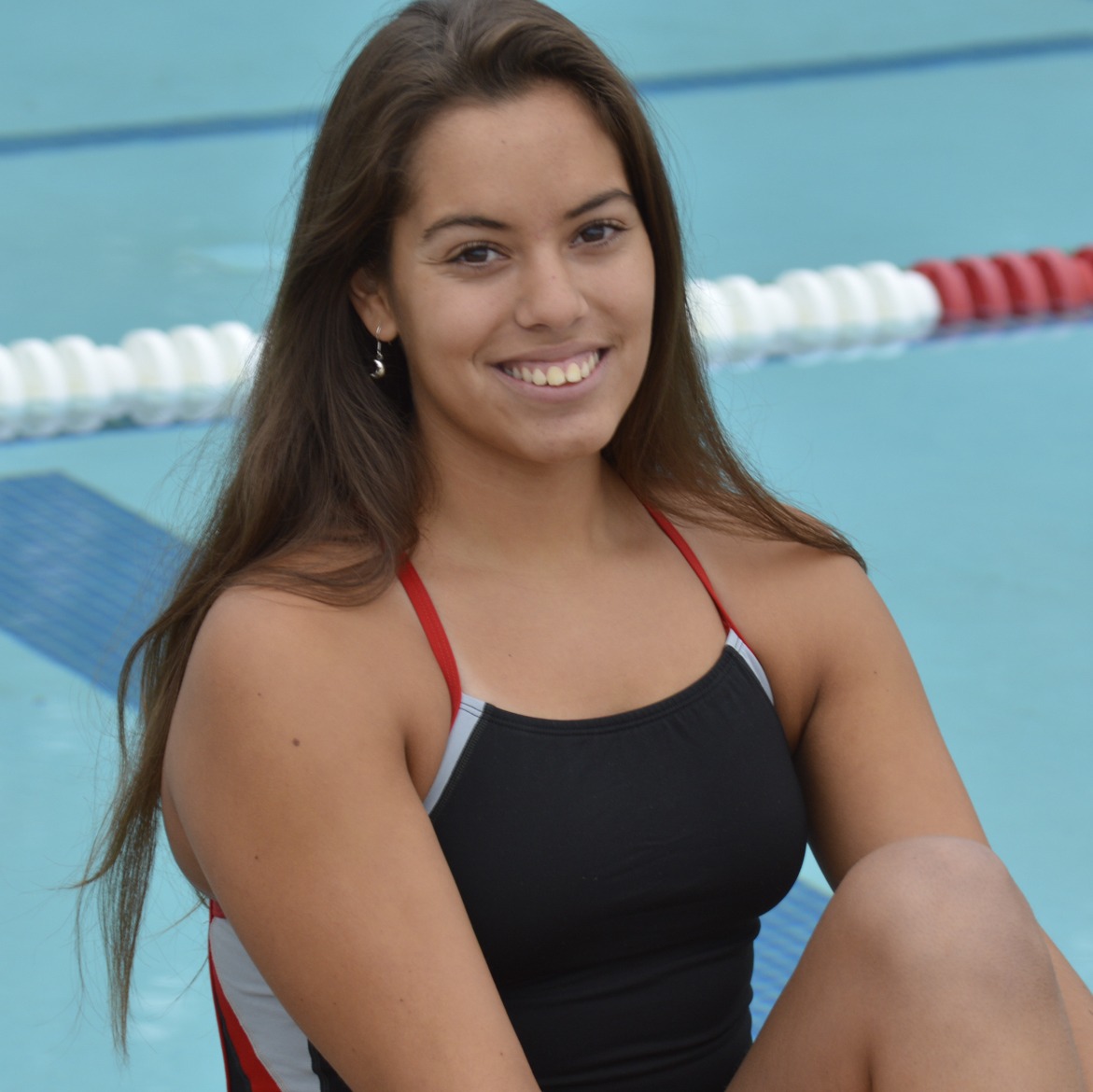 Gigi Sarmiento
Coach
My name is Gerryleo (Gigi) Sarmiento. I am 20 years old and I have been swimming competitively for 7 years. I learned how to swim from a young age but I never swam competitively till I was 13 years of age. I began swimming competitively at El Cariso park during the summer because my mother wanted me to try something new. I didn't like the idea of being a part of a team and was opposed to try it out. My mom asked of me to give it shot. Till this day I am so glad she convinced me. I would have never known how amazing this sport is and my passion for it now is undeniable. I swam for El Cariso until I could swim for my high school team during my senior year. I went on to qualifying for city finals along with receiving the MVP (Most Valuable Player) award and Most Determined award from my school. I competed for two years at college level mainly swimming the 200 butterfly, 500 freestyle and 1,650 freestyle. I'm glad I found my passion for swimming and I am happy to say I am majoring in Sport Psychology. Hopefully if I am blessed I can train the next record-breaking Olympian.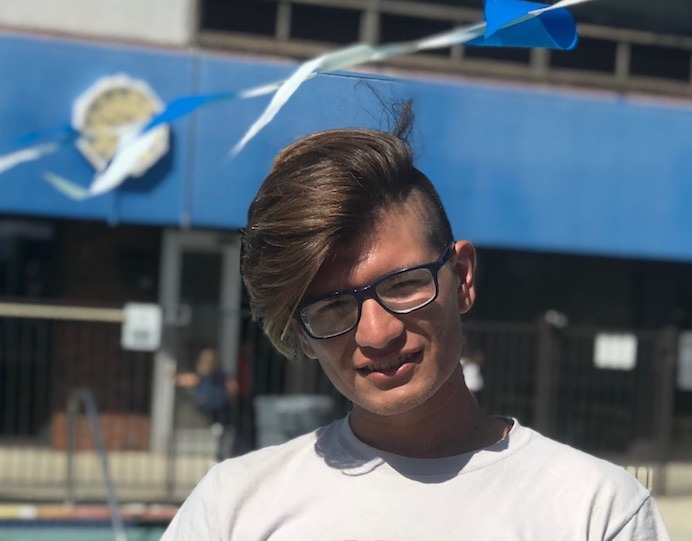 Jose Llamas
Coach
Hi, I am Coach Jose Lamas. I am one of the Aquatic Managers for ASI. 
I have been a lifeguard, and swim instructor for several years now. Swimming has been a part of me from a young age.From the age of 11 when competitive swimming took a humongous role in my life until junior year in college. Swimming is my one true calling. My mother and swim were my greatest motivations to try harder and achieve success. Swimming became my life; the passion I put into swim is a way of keeping my mother's memory alive in my heart. Meanwhile, in pursuing in goals in a double major of Spanish and Psychology to become a bilingual therapist for under privileged children. Seeing a child's smile, hearing their laughter is best! Knowing that I can be a part of their great memories is the greatest gift to receive. For why I hope to always remain a part of the incredible team of ASI for years to come. Thank you!!!!