Special Abilities Program
Providing a calm, private learning experience…
Our Special Abilities Program is specifically designed to provide a safe, comfortable learning environment to acclimate special needs students with the water. Our special team of accredited Adaptive Physical Education teachers are specifically trained to work with special needs students. It is our job to determine how each one of our precious students learns and how we can best support their individual needs.
This program is designed to support their physical ability, agility, endurance, physical rehabilitation and of course, their self confidence. We use inspirational music as they are introduced to calm, warm water, in addition, toys and bubbles are also incorporated to enhance the "fun" of the experience.
 ALL Special Abilities classes are private. During this window we are able to control the surrounding pool areas, keeping the space calm, quiet and private.
*Please Note that you cannot sign up for the Special Abilities Program online but it is still necessary to register online first. Please click "Register Now" below and follow the steps to sign up. Once you have completed that process. Download and fill out the Intake Form. If you have any problems or questions please call 818-363-0221. Thank you!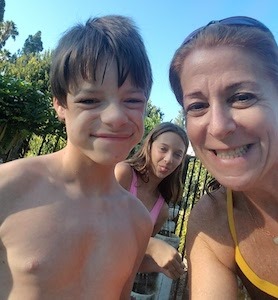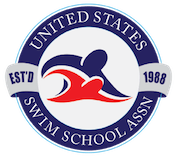 Office Hours
Monday – Thursday 10:30- 4:30
Friday 10:30 -3:30
Saturday office is not staffed but messages are retrieved through out the day.
 We understand that one may wake in the morning feeling under the weather. We will always do what we can to reschedule your class. Please let us know as soon as you know that you will be unable to attend your swim class.
For weekend same day cancellations please text (818) 674-1860. Make certain to include the name of the student, and time of originally scheduled class
Again, please only use this if you or child cannot attend a same day weekend swim class. You can also email us at info@aquaticsafetyinstruction.com.
Our 24 hour cancellation policy applies.
Our staff are here to help in any way possible during our noted office hours.
We invite you come take a look at both pools, however, these visits are available by appointment only.