Summer Camp / Aquatic Management
Providing a professional, trained aquatic managers
Aquatic Safety Instruction will provide your facility or camp program with a team of certified aquatic professionals, who will offer both water safety/swim instruction and lifeguard services. Each team will include one Head Instructor and one Head Lifeguard who will each provide on-site management. Our President, Treci Horowitz, will be the overall supervisor of all aquatic staff, including certification verification, scheduling of hour and instruction curriculum.
Before the season begins, our team will inspect all your safety equipment and assess its durability. We will then offer written recommendations for what may need replacement or repair. ASI has full knowledge of ACA requirements and we are prepared to support your program throughout the process. We hold bi-monthly staff meetings with each team, so that we may evaluate the program's development thus far. Several lifeguard training in-services are also conducted throughout the season. You can rest assured that your facility or camp program will be receiving a highly trained and committed staff of outstanding individuals.
Call 818-363-0221 for more information about our Summer Camp / Aquatic Management Program!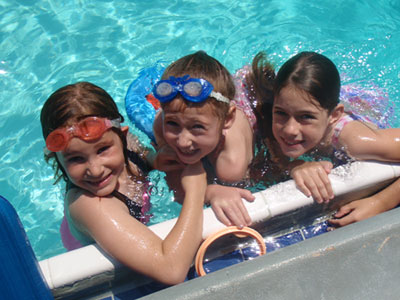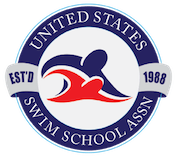 Office Hours
Monday – Thursday 10:30- 4:30
Friday 10:30 -3:30
Saturday office is not staffed but messages are retrieved through out the day.
 We understand that one may wake in the morning feeling under the weather. We will always do what we can to reschedule your class. Please let us know as soon as you know that you will be unable to attend your swim class.
For weekend same day cancellations please text (818) 674-1860. Make certain to include the name of the student, and time of originally scheduled class
Again, please only use this if you or child cannot attend a same day weekend swim class. You can also email us at info@aquaticsafetyinstruction.com.
Our 24 hour cancellation policy applies.
Our staff are here to help in any way possible during our noted office hours.
We invite you come take a look at both pools, however, these visits are available by appointment only.